Your full service marketing and communications company specializing in brand strategy and digital marketing
We are a motivated and forward thinking group of talented professionals who truly love what we do! We provide marketing services to business owners of all sizes.
Marketing is our passion. We love to witness the successes of our clients. We geek out on the numbers and data where we can demonstrate truly tangible results.
Website Design & Development
Branding | Brand Strategy
Digital Marketing
Sales Funnel Building | Sales Strategy
Email Marketing
Branded Promotional Items
Social Media Management
Search Marketing | PPC | SEO
Graphic Design | Logo Design
Copywriting | Content
Advertising
Professional Printing
The McMarketing Company Dream Team
Our talented group of professionals comprise over a century of experience in marketing, sales strategy, branding, & website design & development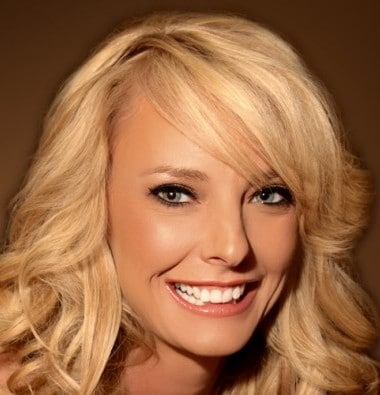 Timarie
Chief Strategist & Branding Specialist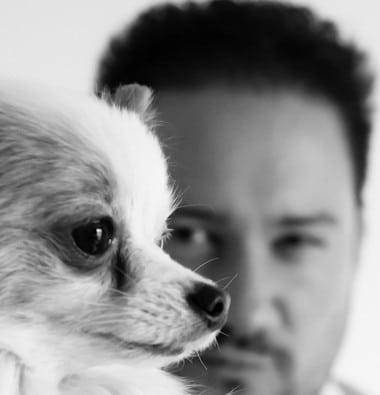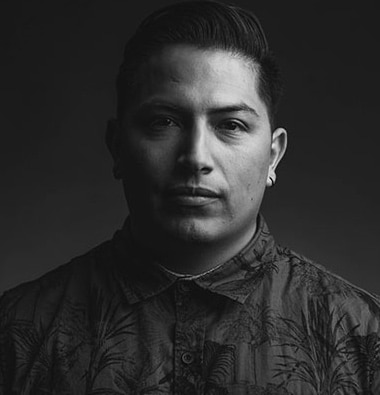 Luis
Graphic Design Master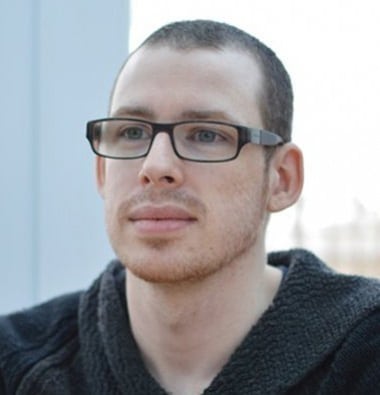 Pauly
Website Design Powerhouse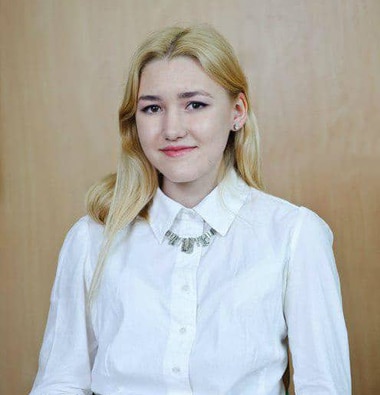 Anastasia
Marketing Assistant | Social Media Marketing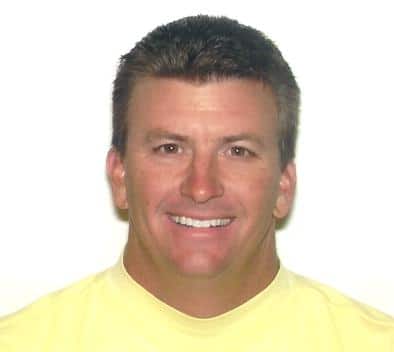 Bob
Promotional Items and Professional Printing Lead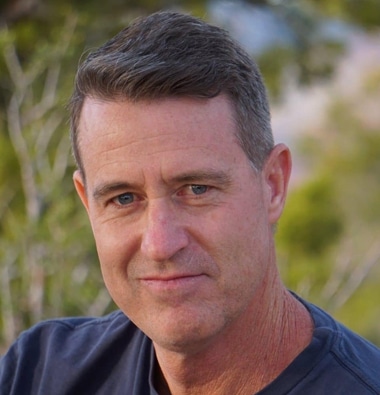 David
Videographer & Editing Master Mind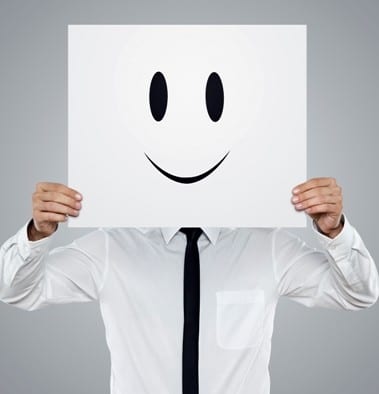 Harvey
Graphic Design | Web Design Hero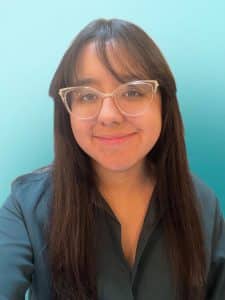 Brands that Trust
McMarketing Company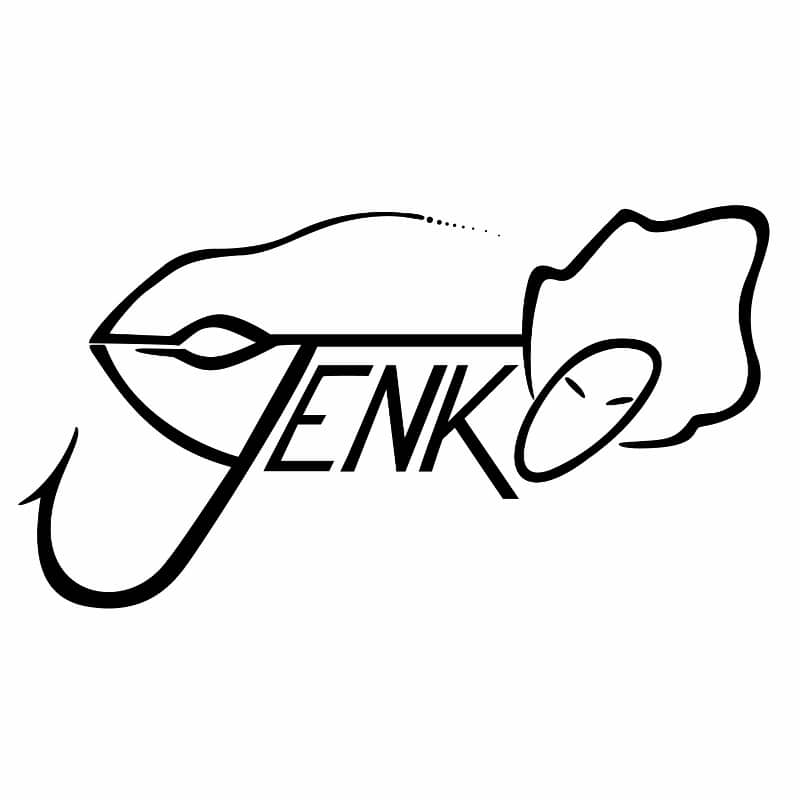 To request your free, no-obligation brand review or marketing strategy audit, click the button below. One of our best will respond immediately!