Search Marketing: Where Words are Key
"SEO, SEM, PPC, AdWords. Confused yet? Don't be. We specialize in organic search engine optimization. That means you do not have to spend a fortune to increase traffic to your website. "
– Timarie MacKie, McMarketing Company Founder and Chief Strategist
From Keywords to Search Queries, We Nail Search Marketing
Search engine optimization is not an option anymore…it's a must. It's a very precise way of preparing content so it looks good to Google. Organic search is the way a company ranks naturally in search results based on merit and relevance, without paying a dime. Having said that, a lot of money gets wasted trying to achieve this free listing, unless you know what you're doing, or enlist the help of a marketing firm that does. That's where we come in.
Like designing a logo, writing a headline or deciphering data, search engine optimization is not something a business owner can typically do in their spare time. Often, even the marketing department can't keep up with the ever-evolving secrets of search engine magic (a.k.a. Google guidelines.)
We can provide that search marketing strategy to deliver a higher rank in search results and greater click through, too. It starts with keyword research. Sounds simple enough. Actually it's not. Say you're a dairy farmer. How do you know if people are searching for rennet or robotic milking? If rennet (for making cheese) is their target, you want to spread delectable samples of this keyword throughout your website.
Keyword research gives us two important things:
The top words and phrases consumers are currently using to find products similar to yours
How frequently they are searching, which indicates demand
Once we know your keywords, we search them to see who the competition is and why they're coming up first. Keyword focus influences overall website architecture. Each high-priority keyword should have a corresponding page to optimize on your site. Knowing what consumers want and the keywords they use, we build pages to answer those search queries.
Regularly Post And Publicize Your Content
You don't have to post every day, but consistency is key. Nor does content need to be text. The dairy farm could put up photographs of its facilities with captions or schedule weekly videos of growing calves.
With our help, your ongoing content can become a conversation starter. Exposing your content raises the chance that some could blog about it, share or link back in admiration. Link authority, or the number of other sites that mention you, is an important part of SEO.
Keep in mind, Google forbids outright purchasing of links. They must happen organically. If competitive keyword research identifies the most influential and best-ranking sites for "dairy farmer," we might see if you can write a blog and cross-reference their page. This shows Google you have industry connections that transcend commercial goals.
We Take Drastic Measures
You can't succeed in marketing if you don't measure up. The role of analytics in digital marketing is akin to profit and loss statements in business. You need reports to track performance. We understand Google analytics and other statistical feedback methods and how to zig and zag your marketing plan accordingly.
McMarketing Company uses keywords, content and site structure to increase your search ranking. Contact us today and see how search marketing can boost your page placement so customers can find you.
Brands that Trust
McMarketing Company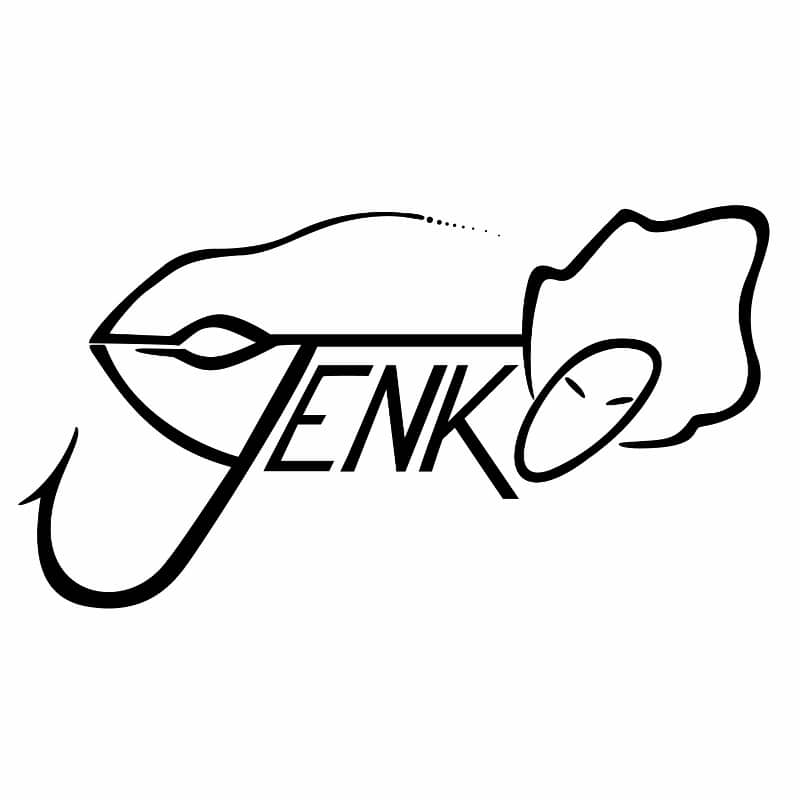 To request your free, no-obligation brand review or marketing strategy audit, click the button below. One of our best will respond immediately!