From simple to large professional printing needs, we can handle it all
Getting your printed material into the right hands is important, but it's actually only half the battle. It's the look and feel of the printing that will engage your audience and motivate them to read that material, whether it's a letter, brochure, poster, or something else, and then share it by handing it off to a colleague or contact or through word of mouth. You want your printed material to accurately reflect the voice and intensity of your message, and while it might be possible to outsource the project to any retail printer, you might not get the response you're hoping for. That's where our professional printing services come in.
Bring your digital files to life!
The advent of the desktop printer has made us all feel like office superstars, which we are, for in-house productions. But just like you dress up a little when you go out to dinner, you want to dress up your printed material before you send it out on the town. The font style and placement, the colors, inks, and paper choices all matter when it comes to printed materials. Professional printers like McMarketing Company can help make sure all of those things are in alignment with your company's core values and mission so that your message is unified and unique to your organization.
Like a Personal Stylist for Your Business
At McMarketing Company, as an experienced printing service, we have the expertise and design skills to give your printed materials a polished look that gets positive attention and results. In the landscape of printing, each client has unique needs and audiences. We work closely with you to develop high-quality visual content that matches your message to strengthen its impact and call to action. While digital and social media marketing matters, the permanence of a printed message has a weight to it that can't be easily replicated online. Our printing professionals can advise you on the style and quality choices that deliver the most persuasive message.
Brands that Trust
McMarketing Company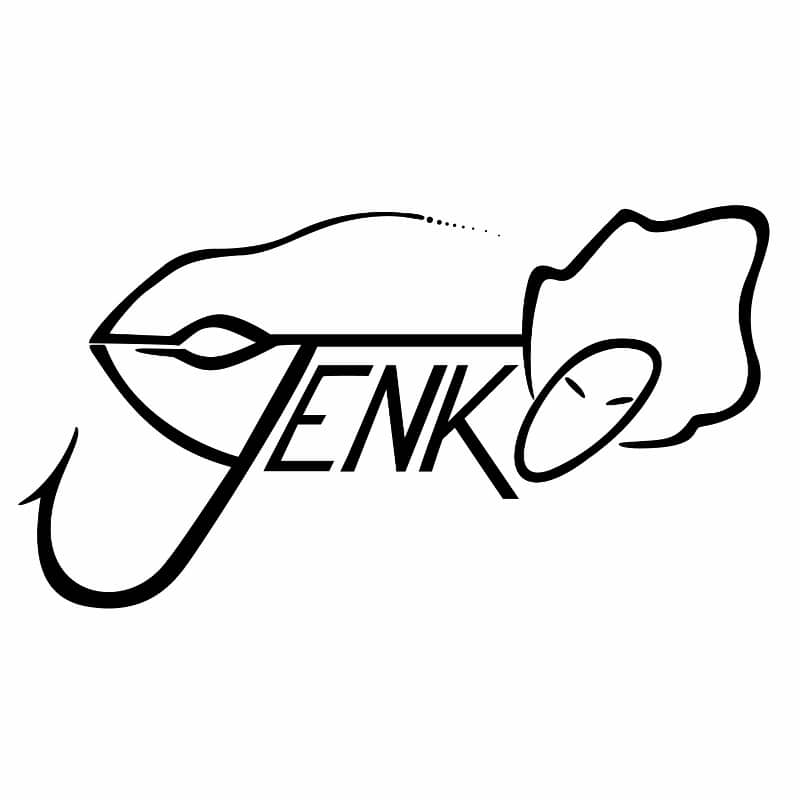 To request your free, no-obligation brand review or marketing strategy audit, click the button below. One of our best will respond immediately!