Digital Marketing Services Made Simple
Before embarking on a digital marketing strategy, a key factor is making sure that there is clarity on your overall brand strategy. Automating this process adds another layer, that luckily for you, we specialize in!
Get in front of your audience faster and at the exact moment that users are searching for products, services and solutions. Our experts evaluate the best keywords and create content, based on your business and marketing goals.
Best In Class Digital Campaign Strategies
We bring over 15 years of effective digital media planning.
We use a private exchange.
We use human optimization. Your account is monitored daily to make sure all areas of advertising are working at the best places for you.
No bundle buying required. We can handle all of your digital needs or work on a project-by-project basis.
We report to you weekly so you can see how your campaign is working.
Google Analytics ties in with your campaigns.
Hyper-targeted audiences and frequency caps.
Your campaigns can be implemented anywhere in the world.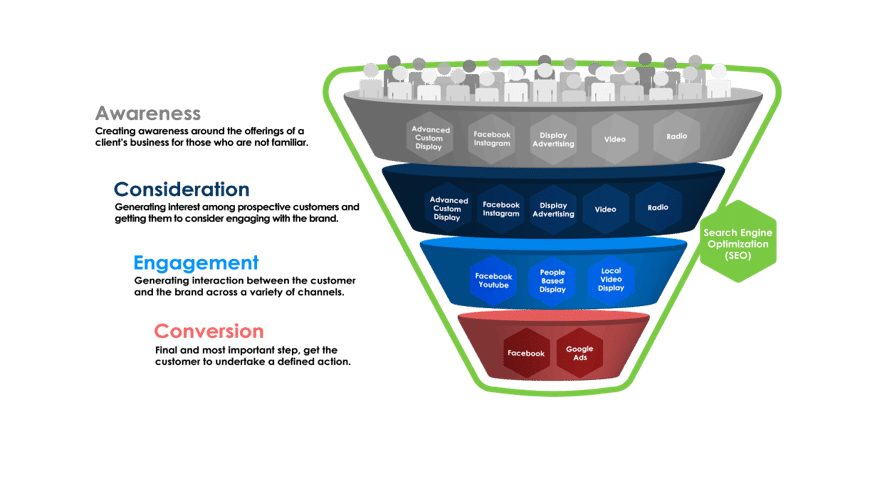 To request your free, no-obligation brand review or marketing strategy audit, click the button below. One of our best will respond immediately!
Brands that Trust
McMarketing Company