We worked closely with Timarie and her team on a new website and brand rebuild, and despite our best efforts, we can't find anything to complain about with the end result. In all seriousness, the term "responsive" does not do justice to how attentive McMarketing Company has been to our variety of ideas, needs and eleventh hour requests. Furthermore, our promotional material and printed documents have never looked better! Kingdom Trust certainly looks forward to strengthening our relationship with McMarketing Company in the near future.
McMarketing Company was a great help in our campaign! They tailored a customized multi-channel plan to reach our intended audience. Timarie also provided professional feedback and guidance which was very appreciated. 
The McMarketing Company team always delivers on their promises. They demonstrate a comprehensive array of marketing and sales skills which have always made us feel that they "get" our brand and have the capacity to not just create effective marketing but also EXECUTE on the strategy that is chosen. I would recommend them to anyone that is seeking marketing assistance in this ever evolving digital marketing environment.
Timarie and her entire team at McMarketing Company have been outstanding to work with.  The past couple of years they have managed all our marketing needs from design of our logo, website, printed materials, social media, advertising and home shows.  Having a resource like McMarketing Company to navigate all aspects of our marketing needs has been instrumental to the success of our company.  Timarie is extremely responsive to all our needs, always goes above and beyond and has saved us from making poor marketing decisions.  We highly recommend that you hire McMarketing Company for all your marketing needs—you will not be disappointed. 
Working with McMarketing Company has helped me take an ok website to one that performs and drives business. From strategy planning to execution, McMarketing Company has sought my input, showed me simple tricks, and improved SEO and Google ranking. No matter how much time I invested, I would not get the same results I get without McMarketing Company.
McMarketing company performed beyond our expectations to develop a marketing strategy, from creating a modern website to helping us organize a large customer appreciation event. Timarie and her skilled team, took the time to learn our business and needs creating a true partnership that we hope to continue for years to come.
I couldn't be happier with the product and service that Timarie and her team have delivered. I know that our copy needs will be met with McMarketing Company and that it will be of high quality. This is one reason why we continue to go to McMarketing Company for all our copy needs. The other reason is the friendly and fast customer service. It is such a pleasure to work with Timarie and her team!
We have been working with Timarie and her team on several company initiatives ranging from new website design and functionality to rebranding corporate documents. The team is extremely responsive to our needs and desires and has produced some of the best quality of work we have ever seen. I look forward to continuing and building our relationship with McMarketing Company to help move our company forward and meet our goals.
McMarketing Company created a new logo and website for my company and I couldn't be more pleased with the outcome.  Timarie and the professionals she works with are attentive, responsive, creative and insightful. We here at Blue Diamond Documents are grateful for the work they have done for us and would recommend them to any company trying to grow their business.  
McMarketing Company was the third firm I retained to develop a website for my business (a small law firm) and create a successful digital advertising strategy. I was skeptical by the time I hired McMarketing Conpany, having previously invested substantial time and money in two firms that promised great results, but delivered little.  Timarie MacKie, the Chief Strategist for McMarketing Company, and her team were exceptional in every respect, however.  Timarie worked tirelessly to understand the unique value my business offered, to identify potential clients, and to develop a branding and marketing strategy that would reach those clients.  She and her team also have been consistently responsive, reliable, trustworthy, and creative. I know they are committed to my success and feel we have a true partnership. I recommend McMarketing Company without reservation. 
Switching to McMarketing Company was one of the best business decisions we've made! McMarketing Company has improved our branding, built up our online presence, increased our website functionality/visibility, and directed tons of traffic to our social media accounts and business. Our business has been limited on our marketing budget, but McMarketing Company has gone above and beyond to provide different marketing options to accommodate our budget while still producing massive results. McMarketing Company does a great job of tracking the results of our paid advertising to ensure our marketing dollars are well spent. I have thoroughly enjoyed working with Timarie and her team and would highly recommend McMarketing Company!
.
The untraditional approach from The McMarketing Company will create value for any agricultural entity looking to expand, promote or define their company, products or market share.  Utilizing unique-contemporary marketing plus social media tools, Timarie & her team waste no time targeting customers with surgical precision.  Their ability to turn marketing objectives into measurable deliverables was amazing!
Wow, what a great improvement with McMarketing Company. The results from the marketing strategies employed by McMarketing Company have finally made us believers is marketing. We have been in business for years and have employed marketing techniques from many marketing companies. Too often companies try to make your corporate strategies conform to their marketing strategies. While this may work for some, it did not work for our organization. Timarie MacKie of McMarketing Company listened to our corporate strategy and developed a marketing plan that we are so happy with and the results are fantastic. By integrating social media and website design into our corporate strategies we have seen our social media market explode. In the first day after implementation our sales skyrocketed. We are looking forward to a long successful relationship with McMarketing Company.
We are truly grateful to McMarketingCompany for providing technical services that have helped Marina Village to develop 21st century branding for our school. Through the use of Facebook, Twitter, YouTube and our school website, McMarketing Company has interwoven layers of social media to broaden our reach in communicating to our school-wide community.  McMarketing Comapny has helped to make our school's message relevant in today's digital world.
Our new logo is more than we could have hoped for! The McMarketing Company team is fast, creative and easy to work with.
Brands that Trust
McMarketing Company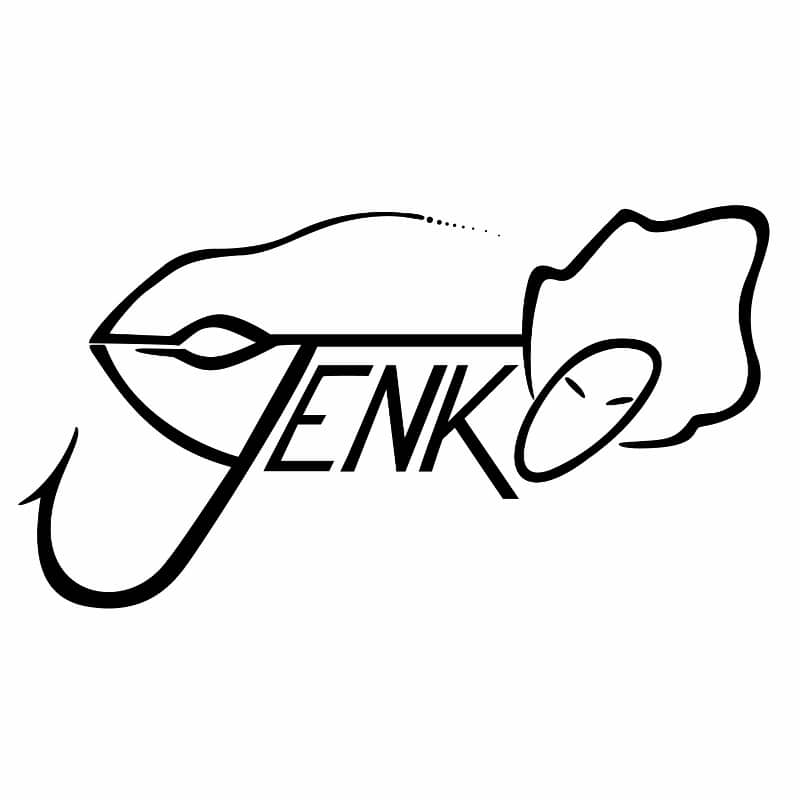 To request your free, no-obligation brand review or marketing strategy audit, click the button below. One of our best will respond immediately!