Branded Promotional Items
Promote your company, corporate image or event with style!
We offer 1,000's of branded promotional items that you can leave your mark with. From the very affordable to the perfect piece for your high-end client, we offer something for every budget.
Consumers are bombarded with thousands of messages every day. How do you make yours stand out? Branding. It's the reason why we all recognize the tech giant with a piece of fruit for a logo – we know this isn't a company that sells fruit because of branding. But strategic branding delivers higher quality results than a scattershot approach.
That's where branded promotional items come in
It's more than just placing your logo on high-use items like baseball caps, thermal mugs, and can cozies. Successful outreach through branded promotional items encourages customers to call on you first, and it requires planning and strategy. From ensuring your brand message is clear to deciding what items to create and how to distribute them, consulting with an agency like McMarketing Company can deliver the effective results you're looking for.
The Gift that Keeps on Giving
Branded promo items are big business, but you want them to be used in places where they'll be seen. A flurry of branded items does you no good if they sit on folks' desks or in their cars unnoticed by target audiences and those who haven't connected with you yet.
Branded items generally have a specific market, and McMarketing Company can help your business successfully connect with that market. This way, your branded promotional item will serve double duty as your business card too, not only increasing your brand recognition and loyalty among the right audience but helping you reach out to new customers. People who use the promotional items they receive are more likely to remember you, talk you up to their network of contacts, or even pass along your item like a business card. Let's help make yours the first company they call.
Turn to the Branding Pros
Our marketing professionals specialize in branded items for all types of businesses. We have the expertise to identify which promotional items can best connect you with prospective and current customers. There's been a lot of attention paid to how important digital and social media marketing are these days, and while they are certainly of high value, they're no replacement for the human touch. That's what branded promotional items provide, and that's why it's so important to have a well-planned campaign and roll-out.
Brands that Trust
McMarketing Company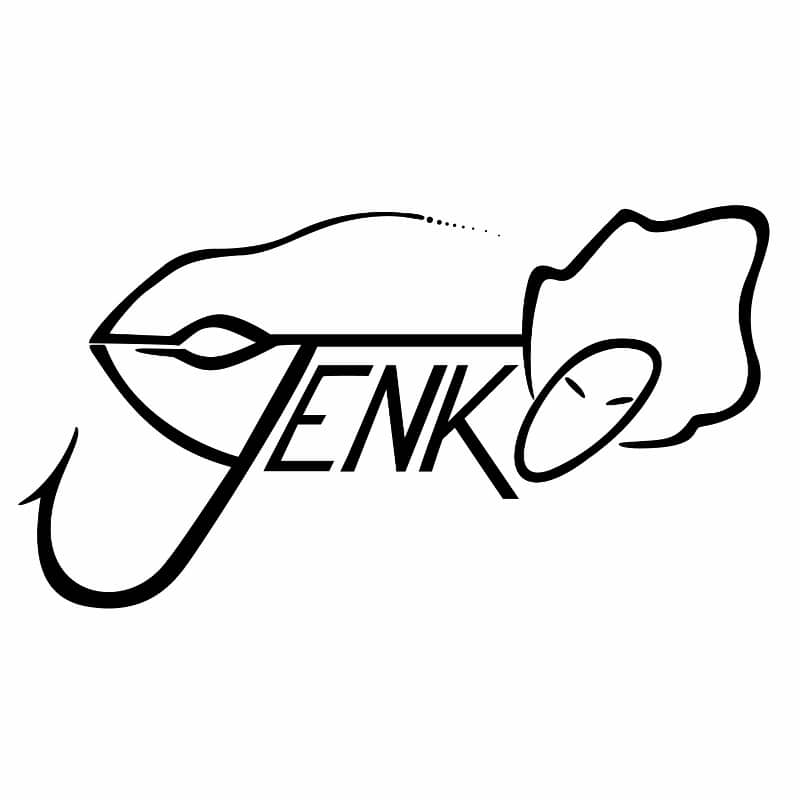 To request your free, no-obligation brand review or marketing strategy audit, click the button below. One of our best will respond immediately!