Take Your Marketing Strategy into the 21st Century
Marketing and branding is our passion. Whether you are starting your business from scratch or are looking to improve upon an existing brand or marketing strategy, we are here to help you.
Our marketing services will help you to increase traffic, generate leads, engage consumers, increase sales, measure results and adapt as necessary. It's that simple! We are a dedicated team of professionals with one goal in mind; to help your business succeed.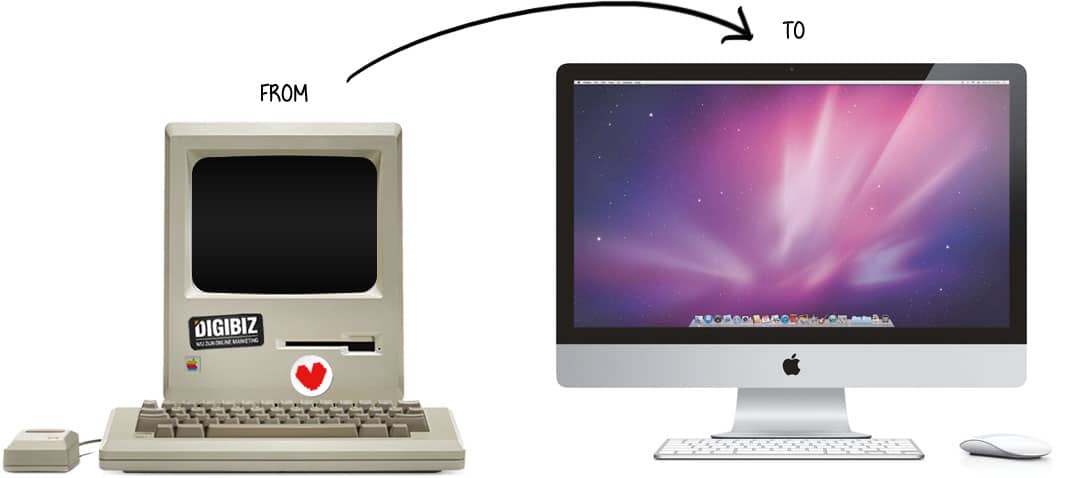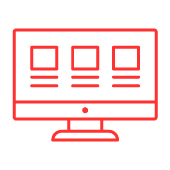 A well crafted website instills a sense of trust and legitimacy in those considering doing business with you. We can create a compelling and engaging website for you on any budget. Proper website design is an essential branding element!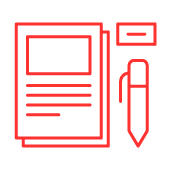 Branding | Marketing Strategy
Your brand is more than just a name and a logo. It is the essence of all you do. It should instill your purpose, your differentiators, your personality and your promise. Proper branding is an essential component to your business success.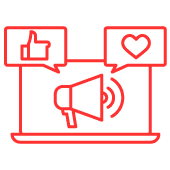 Engage! Stay connected with your audience. Call us today and we will share with you the real value in social media marketing. It's a secret no-one else in the industry will tell you!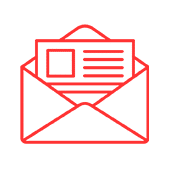 Email marketing remains a great way to reach out to your audience with a personal touch. Pair a creative message with our analytical expertise and before you know it, your email open rate (not to mention your increase in sales) will be something to be proud of!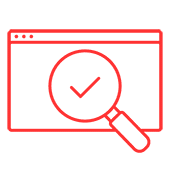 SEO, SEM, PPC, AdWords. Confused yet? Don't be. We specialize in organic search engine optimization. That means you do not have to spend a fortune to increase traffic to your website. Get started with search marketing today!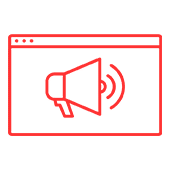 With an extensive background in agriculture advertising in California, as well as other heavily regulated industries, we understand traditional and high-tech. We work closely with our clients to identify the best path forward, where ad campaigns reach an engaged audience.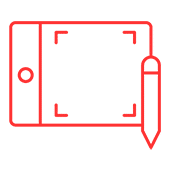 Graphic design is the art of communication, stylizing, and problem-solving through the use of imagery and word. From start to finish and anywhere in between; we can help you throughout the entire process.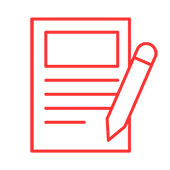 We create compelling and engaging direct mail pieces, taglines, website content, online ads, e-mail content, television or radio ads, press releases, white papers, brochures, postcards, E-books, sales letters and other marketing and communication pieces. We'll also create and write your social media content including blog posts, tweets, and social-networking site posts. Our copywriting services are second to none!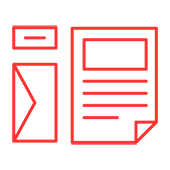 Branded Promotional Items
Promote your company, corporate image, brand or event with style! We offer 1,000's of branded professional items that you can leave your mark with. From the very affordable to the perfect piece for your high-end client, we offer something for every budget.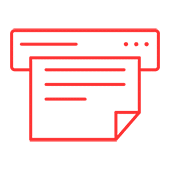 Bring your digital files to life! From simple personal projects to large commercial professional printing needs, we can handle it all.
To request your free, no-obligation brand review or marketing strategy audit, click the button below. One of our best will respond immediately!
Brands that Trust
McMarketing Company